Details

October 16, 2023
4:00PM - 5:00PM EST
OFDA Webinar: Pediatric Funeral Care
Online Registration is Open!
Online Program
Registration:
This program will be offered as a

Live Webinar Only

and will not be converted to an on-demand option.
Price:
Member: $45.00
Non-Member Member: $65.00
Continuing Education:
1 CE Hour, Ethics approved with the State of Ohio Board of Embalmers and Funeral Directors
Summary:
In the past year, a local Hospice partnered with Amanda for many of their pediatric cases, which has led to this culmination of growing experiences due to the abnormal high number of children she has had the honor to have in her care. Though Amanda is aware that pediatric care may be a rare occurrence for some funeral professionals, she has been working (almost) continuously with at least one child in her care over the past year. It has given her a tremendous amount of hands-on knowledge that she now has the desire to share with others in the funeral service profession so that other funeral directors will feel more confident and prepared. Amanda will be discussing ethical scenarios and situations throughout the entire presentation.
Presenter:
Amanda Marie Eilis King, CFSP
Funeral Director and Embalmer
B.C. Bailey Funeral Home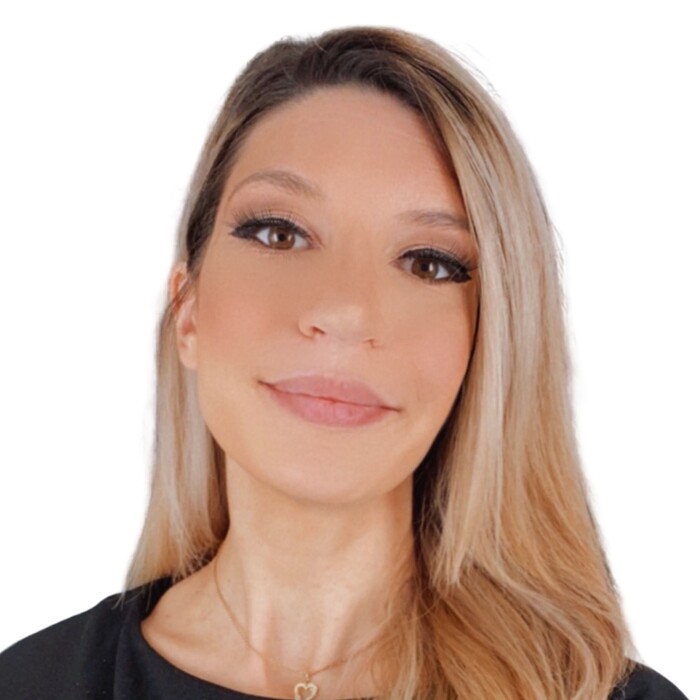 Amanda Marie Eilis King, CFSP, is an Embalmer and Funeral Director holding licensure in multiple states. She completed her embalming apprenticeship under Vernie R. Fountain, as well as extensive training in postmortem reconstructive work. In addition to her AAS in Mortuary Science from ACC in Colorado, Amanda holds a B.S. from Skidmore College for Studio Art and Biology, and a Post-Baccalaureate degree from the Maryland Institute College of Art. Her approach to Funeral Service is from an artistic standpoint. She is also an educator who specializes in and teaches reconstructive work and cosmetic application. Her contributions in the field outside of the funeral home include articles, illustrations, and photography for trade journals. She also does freelance work as AMEK Graphics and is an embalming specialist with Frigid Fluid Company.
2023 Sustaining Sponsors: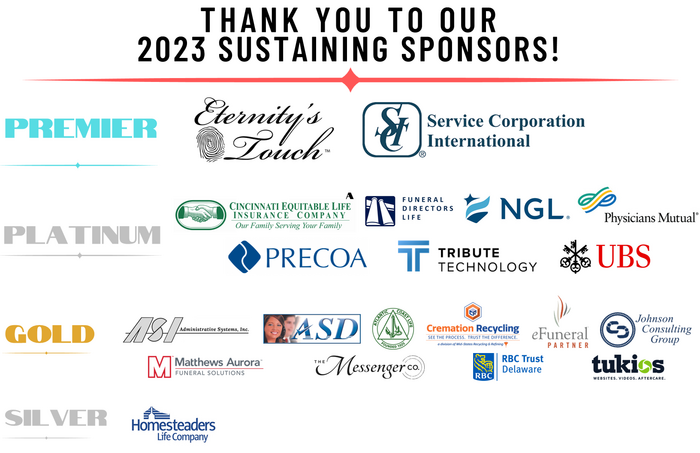 Add to Calendar
aCLuDhaqizCaPxAftmqF167204
10/16/2023 04:00 PM
10/16/2023 05:00 PM
false
America/New_York
OFDA Webinar: Pediatric Funeral Care
Registration: Online Registration is Open! This program will be offered as a Live Webinar Only and will not be converted to an on-demand option. Price: Member: $45.00 Non-Member Member: $65.00 Continuing Education: 1 CE Hour, Ethics approved with the State of Ohio Board of Embalmers and Funeral Directors Summary: In the past year, a local Hospice partnered with Amanda for many of their pediatric cases, which has led to this culmination of growing experiences due to the abnormal high number of children she has had the honor to have in her care. Though Amanda is aware that pediatric care may be a rare occurrence for some funeral professionals, she has been working (almost) continuously with at least one child in her care over the past year. It has given her a tremendous amount of hands-on knowledge that she now has the desire to share with others in the funeral service profession so that other funeral directors will feel more confident and prepared. Amanda will be discussing ethical scenarios and situations throughout the entire presentation. Presenter: Amanda Marie Eilis King, CFSPFuneral Director and EmbalmerB.C. Bailey Funeral Home Amanda Marie Eilis King, CFSP, is an Embalmer and Funeral Director holding licensure in multiple states. She completed her embalming apprenticeship under Vernie R. Fountain, as well as extensive training in postmortem reconstructive work. In addition to her AAS in Mortuary Science from ACC in Colorado, Amanda holds a B.S. from Skidmore College for Studio Art and Biology, and a Post-Baccalaureate degree from the Maryland Institute College of Art. Her approach to Funeral Service is from an artistic standpoint. She is also an educator who specializes in and teaches reconstructive work and cosmetic application. Her contributions in the field outside of the funeral home include articles, illustrations, and photography for trade journals. She also does freelance work as AMEK Graphics and is an embalming specialist with Frigid Fluid Company. 2023 Sustaining Sponsors:  
Online Program
---