Complete Story

02/22/2023
Implantable Devices and Therapies: What You May Not Know
Medical advancements in patient care are changing the death care landscape. Sophisticated mobile therapies allow an increasing number of patients to die outside of health-centered facilities. During postmortem care, some of these implantable therapies, such as radioactive pharmaceuticals and battery-operated devices can pose risk to funeral home and crematory personnel. The presence of radiopharmaceuticals can significantly impact the timeline when cremation is selected as the mode of final disposition. In addition to widely recognized devices such as pacemakers and defibrillators, dozens of other less well-known devices are implanted to treat medical conditions.
This newly developed seminar highlights various types of implantable therapies to increase awareness and to provide you with a framework of information that may be adopted in your workplace as well as methods for the safe explanation, disposal, and/or return of devices and a review of Radiation Safety Officer recommendations for safe handling and final disposition.
The information provided in this presentation does not, and is not intended to, constitute legal advice; instead, all information, content, and materials presented are for general informational purposes only.
4 CE Hours, General
Sharon L. Gee-Mascarello, CFSP, MBIE
Author, Educator, Funeral Director/Embalmer
Jeffrey P. Bellefleur, B.S., M.S., M.D.
Anesthesiologist
Program Sponsor: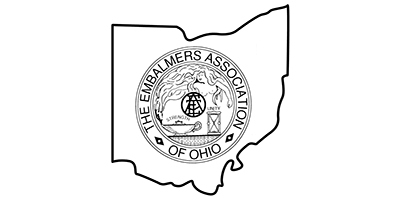 ---